Meet our leadership team
Ogden's Flooring & Design is made up of a team of people who care about your needs. We have industry experts with years of experience at each of our Utah locations who are ready to help you make the home of your dreams become reality. At Ogden's, we have flooring knowledge that is unmatched by other stores. Rely on the professionals for your next project.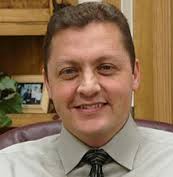 Travis Fabrizio, President
Travis became CEO of Ogden's in 2015, bringing with him years of experience in the flooring industry and in sales. Travis first began working in the warehouse at Ogden's when he was 21. He held many positions with the company, including driving a truck, accounts payable, sales, and sales manager. In 1995, Travis purchased the Ogden's franchise with his brothers, Rex and Rick. In 2011, Travis left the flooring industry briefly working in real estate, developing strategies and tools worldwide, before returning as CEO of Ogden's.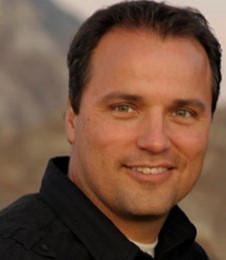 Trent Ogden, CFO
Trent is a University of Utah alumnus with a bachelor's in accounting and an MBA, as well as more than 25 years of experience in the flooring industry.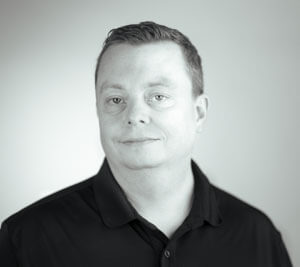 Brett Fabrizio, COO
  Brett has more than fifteen years of experience in the flooring industry. Ten of those years were spent helping hundreds of flooring companies across the United States improve their business systems and processes. Brett studied Information Technology and Information Systems and has helped Ogden Enterprises with marketing and technology needs since 2005, he took the role of COO of Ogden Enterprises in Mid-2022.