Employment Opportunities at Ogden's Flooring & Design
Join our team of experts at Ogden's Flooring. Learn more about our employment opportunities.
Join the Ogden's Team
Ogden's Flooring is a Utah-based team of flooring experts. We help our customers achieve the home improvement results that they have always dreamed of. For almost 50 years, we have served our customers with integrity, professionalism, and knowledge. During that time, we have established ourselves as Utah's hardwood, carpet, laminate, vinyl, and countertop experts.
If you are currently browsing jobs and looking for your next opportunity, we are glad you have found us. Our goal is to continue to support our customers and brand by hiring the best of the best. Whether we are hiring an administrative support professional, installation expert, or executive manager, we invest the time and effort necessary to find the right person.
For us, finding that ideal candidate is more about character than skill set, especially for our flooring installers. We train all our people to perform their work up to Ogden's Flooring standards. However, we need someone who will approach our work with the same level of integrity that our whole team currently demonstrates.
If you think that you may be a good fit, we encourage you to apply. We are always happy to discuss current opportunities.
In addition to employment opportunities, we also have options for franchising. If you are interested in opening an Ogden's Flooring store, we can discuss current franchising opportunities. This can be a great way to build a business in the flooring industry while harnessing the established value of our brand.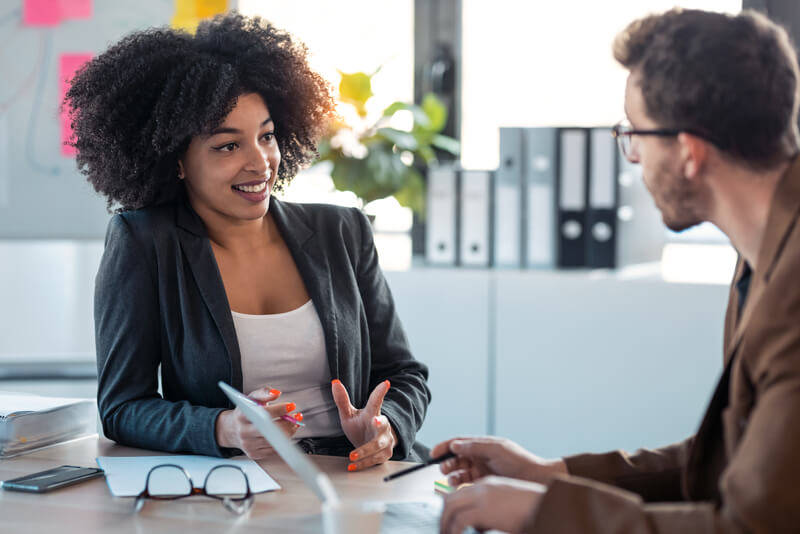 The ideal candidate for the Ogden Flooring team will fit in with our culture while also delighting our customers. These are some characteristics that tend to predict success in our organization:
Professionalism: We take great pride in our professionalism. Everyone working with Ogden Flooring needs to be ready to take their jobs seriously and focus on getting results. We strive to take care of people and reward them for their hard work. In return, we ask that our employees take care of our customers and products.
Commitment to Excellence: We are dedicated to offering the best flooring products and services at various price brackets. Whenever we hire someone, we invite them to share in this dedication. This is especially important for installation experts who will be in our customers' homes and businesses.
Customer-Centric Mindset: Ogden's Flooring has been around for almost 50 years. We have achieved this feat thanks to our loyal customers. It is important to us to find new team members who also have a customer-centric mindset. If you are ready to focus on helping our customers get the flooring they want and need, you will likely fit our team well.
Teamwork: Our team members work together to achieve our goals and satisfy our customers. Installation experts need to work as a team to install customer flooring in a timely manner. Beyond that, we strive to support each other and achieve success as a group.
Readiness To Learn: As the name implies, our business is all about flooring. So, we expect our team members to be well-versed in our products and services so they can better serve our customers. We don't expect you to come in knowing our full catalog. However, we do look for candidates with a readiness to learn.
If you think that you fit this profile, you may be a good fit for our team. In addition to the above, we also value taking care of our team members. We know that our installation experts and other employees are the backbone of the business. So, we always place a high priority on our team members' wellbeing and satisfaction.
Please Fill Out The Form To Start Your Application
Thank you for your interest. Current openings are posted below. However, we are always accepting applications for flooring sales professionals, installation specialists, administrative support, and new franchise inquiries. Please carefully follow the steps to apply.