Taylorsville, UTAH
Taylorsville's Flooring Experts Since 1974!
Opening Hours:
Monday
:
9:00 am – 8:00 pm
Open Now
Tuesday
:
9:00 am – 8:00 pm
Wednesday
:
9:00 am – 8:00 pm
Thursday
:
9:00 am – 8:00 pm
Friday
:
9:00 am – 8:00 pm
Saturday
:
9:00 am – 6:00 pm
Welcome to our Taylorsville flooring store
When you visit our showroom in Taylorsville, a friendly and knowledgeable Flooring Specialist will help you find the perfect floor for your home. They'll answer any questions about products or installation services that we have available! They will see your project through from start to finish, and make sure that you are completely satisfied with your new flooring.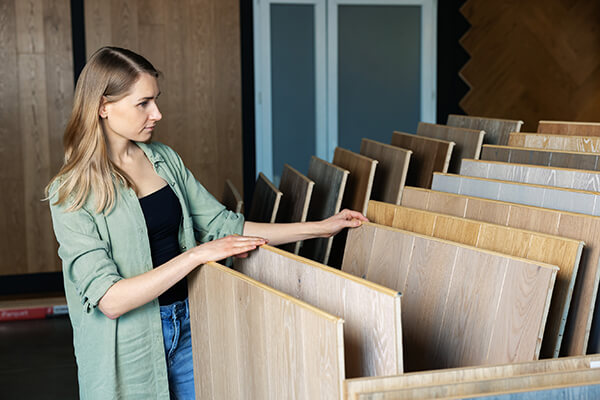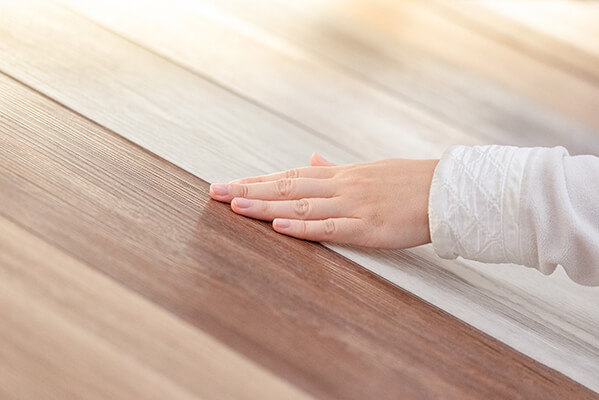 The most trusted flooring store in Taylorsville!
Ogden's Flooring and Design is a Utah-based and locally-owned retail flooring store, with store locations that cover all of Utah. Ogden's Flooring and Design have been serving the city of Taylorsville, West Valley, Kearns, West Jordan and Magna, and its surrounding communities since 1974, becoming one of the most trusted and reliable sources for flooring services in the region. Their team of experienced professionals is well-versed in all major types of flooring, offering advice on styles, installation methods, and budget options. Whether you're looking to replace worn carpet or install hardwood floors throughout your home, Ogden's Flooring and Design can provide tailored advice to ensure that you have the perfect floor for your home. They've become go-to experts over the decades for residents seeking quality flooring services around the Taylorsville, West Valley, Kearns, West Jordan and Magna area. With over 45 years of experience in the field backed by outstanding support from customers, proven quality workmanship, and fair prices – Ogden's Flooring and Design is your one-stop shop for all your flooring needs. Visit our Taylorsville store today to experience personalized service from true flooring professionals!
​
Contact Our Taylorsville Store Today
Please fill out the form below to contact our Taylorsville store and one of our flooring professionals will respond to you as soon as possible.
What Services Does Ogden's Flooring Offer?
At Ogden's Flooring and Design, we pride ourselves on being your one-stop shop for all your flooring and countertop needs in the Taylorsville, West Valley, Kearns, West Jordan and Magna areas. We've got a wide selection of flooring options to choose from, including hardwood, carpet, luxury vinyl, and tile. We also have a wide variety of granite countertop options available. Whether you're looking for a new floor for your kitchen, bathroom, bedroom, or any other room in your home, we've got you covered. We're conveniently located in Taylorsville, Utah, just minutes from Ogden. Come visit us today and see what we can do for you!
What Products Does Ogden's Flooring Offer?
Luxury Vinyl Tile
For areas where spills are frequent, or moisture is prevalent, LVT is a flooring solution that can stand up to wetness. A luxury vinyl tile is an excellent solution made with waterproof materials such as PVC backing. It's as durable as free-floating floors and can give you the look of hardwood floors in areas where authentic hardwood would be damaged by water.
Carpet
Ogden's Flooring offers carpet in almost every color, thickness, and texture from quality manufacturers such as Shaw, Mohawk, Dream Weaver, and Phenix (selection may vary by store location). Whether the project is big or small, Ogden's can help you find the right kind of carpet for your space and budget. Trustworthy materials such as nylon, polyester, triexta, and wool hold up well over time, even in homes with children and pets, but they still feel good under your feet. Homeowners love carpet for their low-maintenance nature, especially with Ogden's lifetime labor warranty makes your purchase virtually worry-free.
Stone Plastic Composite (SPC)
This type of flooring comes in many styles and colors to mimic other materials' looks. It features a strengthened core and is made from stone and plastic materials. With a stone plastic composite, you get many of the benefits of laminate flooring, such as resistance to wear and tear and durability, even in high-traffic areas. One of the most appealing benefits of SPC is its ability to reduce noise without sacrificing comfort, making it a popular choice for playrooms as well as commercials.
Tile
Whether it's ceramic or porcelain, flooring doesn't get much more classic than tile. It's versatile and durable enough to stand up to your home's busiest areas and those with high levels of moisture. The individual tiles come in different sizes, colors, patterns, and textures, so the look of your floor or backsplash, or shower is limited only by your imagination. Tile flooring allows you to get the appearance of stone, wood, or other natural materials, even in wet areas.
 Laminate
This durable material is an excellent choice if you need something to hold up against scratches and stains from pets and children. It's also an affordable and durable choice for businesses. Many styles and colors are available to give you the look you want for your rooms. Like other synthetic materials, laminate excels at noise control. It's also a cost-conscious option because it can often be installed over a subfloor or another type of flooring to avoid the labor cost of removing an old one.
 Countertops
The countertops in your home see a lot of use from day to day. You brush your teeth at them in the morning, prepare meals on them every day, and drop your keys on them as you come and go. New countertops can transform a bathroom or kitchen as no other home improvement can. Ogden's offers a variety of granite countertop options to suit your needs, your tastes, and your budget.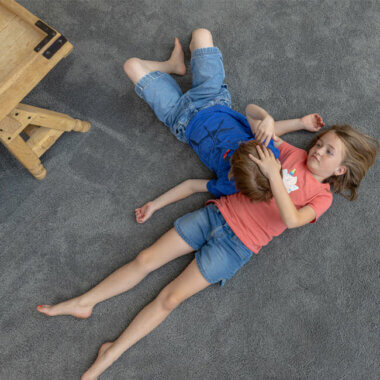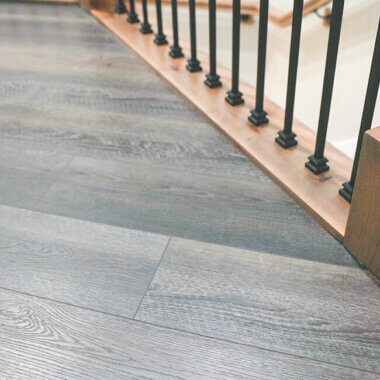 Ogden's Flooring
Laminate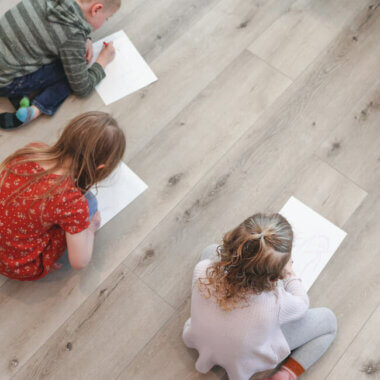 waterproof collection
luxury vinyl
plank + tile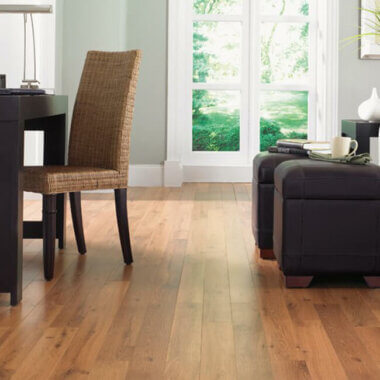 stone plastic composit wood
rigid core
SPC + WPC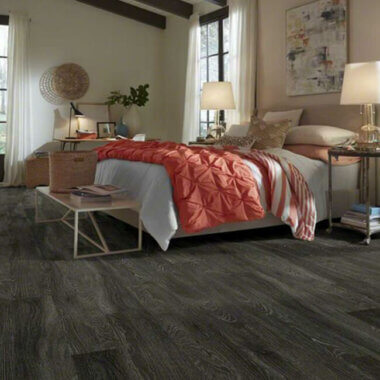 affordable flooring
vinyl