Carpet Care & Maintenance
Your Manufacturer Knows Best
Whenever you develop a cleaning routine, be sure to reference your carpet's warranty information for specific care requirements as recommended by the manufacturer.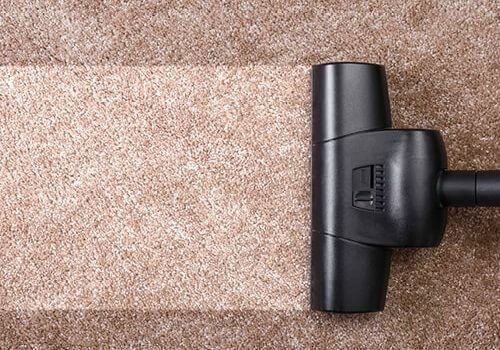 Professional Carpet Cleaning
Once or twice per year, you should seek out the services of a professional carpet cleaning provider that uses the hot water extraction method.
Dealing with Stains and Spills
Most stains are actually soil-based, caused when soil gets trapped in the sticky residue left after improper removal of sugar-based liquids like soda or coffee. If not sufficiently rinsed & dried, this type of "stain" will soon replace many of your common spills.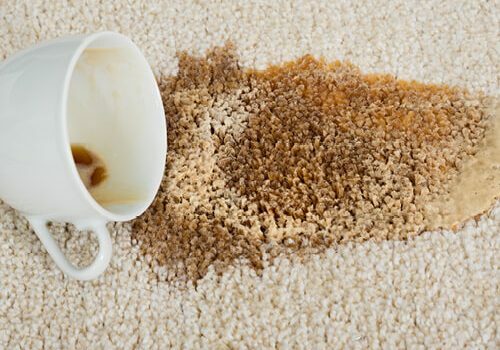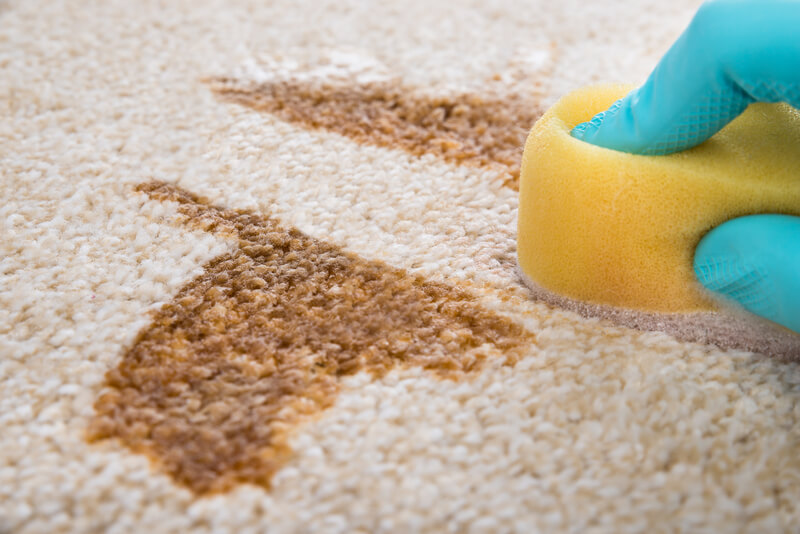 Preventative Maintenance Tips for Carpet
Avoid tracking dirt inside by placing mats and shoe racks at all entrances. Door mats will help to absorb soil, moisture, & other substances that would otherwise be tracked into the home. Be sure to clean them regularly so they don't work against you!
Rearrange your furniture occasionally to avoid excessive crushing of your carpet pile. Use carpet protectors under furniture legs and take care when moving heavy items.
Use window coverings such as blinds, shades or awnings to reduce the amount of direct UV light that hits your carpet.