Professional Carpet Installation in Utah – Let Us Transform Your Home
Carpet is only as good as its installation. That's why we only select the best and most experienced carpet installers in Utah. We even give a lifetime labor warranty on all our carpet installations!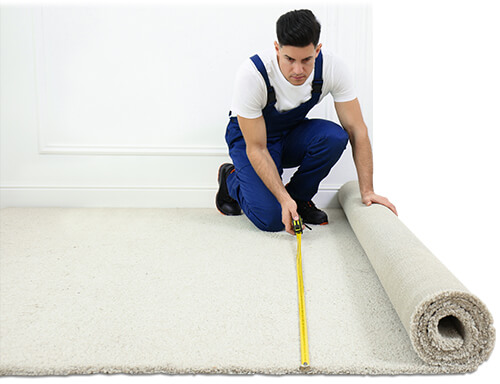 Your Home Deserves the Best!
Professional carpet installation is the best way to ensure your flooring looks amazing for years to come. Our experienced installers take extra care in making sure each piece is laid out correctly and fitted seamlessly, so you can enjoy a beautiful look with minimal disruption. In addition to enhanced aesthetics, professionally installed carpet also provides increased longevity and safety, as it's less likely to become damaged or cause slips and falls. Investing in a professional carpet installation is an excellent decision for both aesthetic and practical reasons.
What types of carpet do you install?
We install all major types of carpets, including wool, nylon, polyester, and olefin carpets.
Does Ogden's offer any kind of labor warranty on their carpet installations?
Yes! We give a lifetime labor warranty on all our carpet installations.
How much does carpet installation cost?
The cost of installation can vary depending on the size, carpet type, and complexity of your project. We provide free in-home consultations so you know exactly what to expect before we begin work. Click here for your free in-home consultation!
What is the installation process?
The installation process typically includes removing your old flooring, measuring and cutting the carpet to the right sizes, laying it down properly over new padding, then trimming and securing it in place with tacking strips or glue.
We offer expert advice on selecting the best type of carpet for your particular needs and budget. Contact us today!
Can I install my own carpet?
While it is certainly possible to install carpet yourself, there are many factors that need to be considered in order to do it correctly such as measurements, precision cuts, and proper positioning of the material. This takes experience and many professional tools. Installing your own carpet may void your manufacturer's warranty. We recommend leaving the job to our experienced professionals for the best results!
What do I need to do in preperation for my carpet installation?
Our installers will likely need to remove your existing flooring. To minimize dust during this process, vacuum your old carpet before it's removed and vacuum the floor thoroughly afterward.
Remove furniture from your room where your new carpet is being installed, and please plan to vacate the room and remove pets from the room so our crews can work.
Have Questions About Your Flooring Project?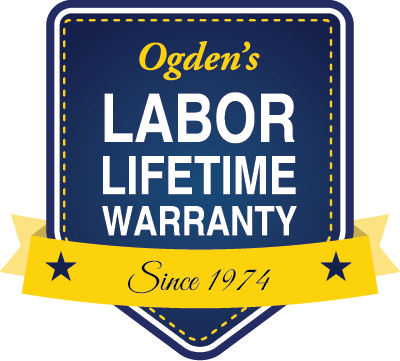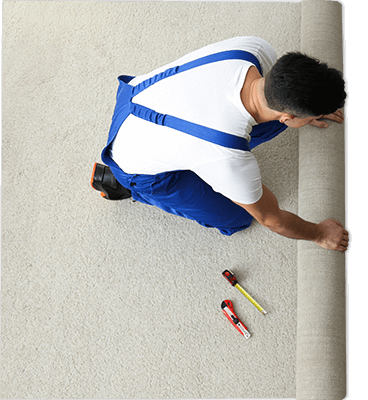 Ready to Get Your Flooring Project Started?