Find the Perfect Flooring for Your Home at Ogden's Flooring
We carry the best styles and brands for any budget. Whether you are looking for the comfort of carpet, the natural beauty of hardwood, the style and durability of laminate and vinyl, the elegance of tile, or a new area rug, Ogden's is sure to have what you're looking for. Trust our knowledgable staff to help you find the flooring product that is perfect for you.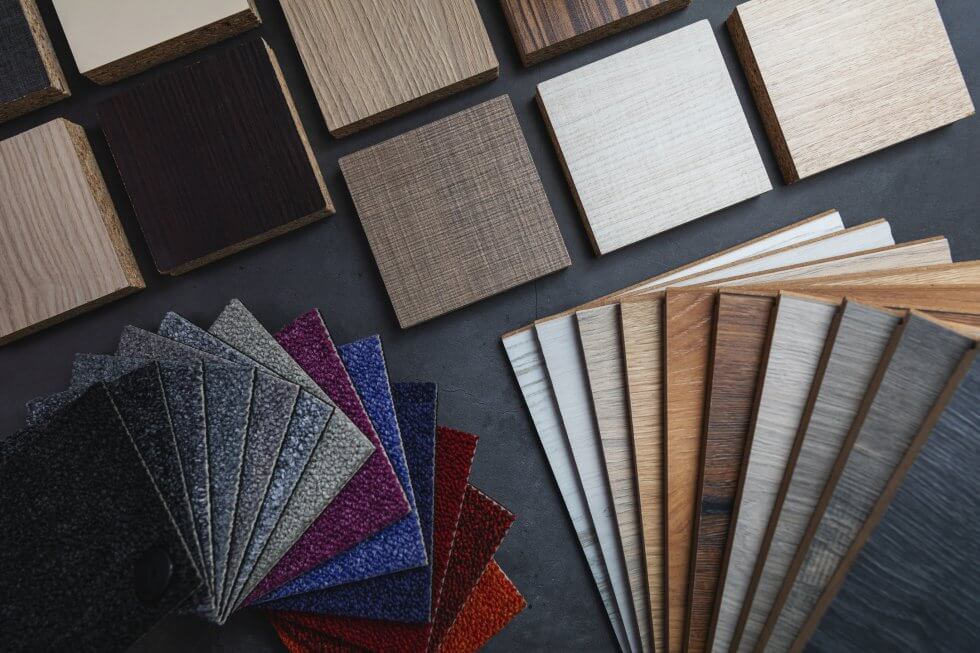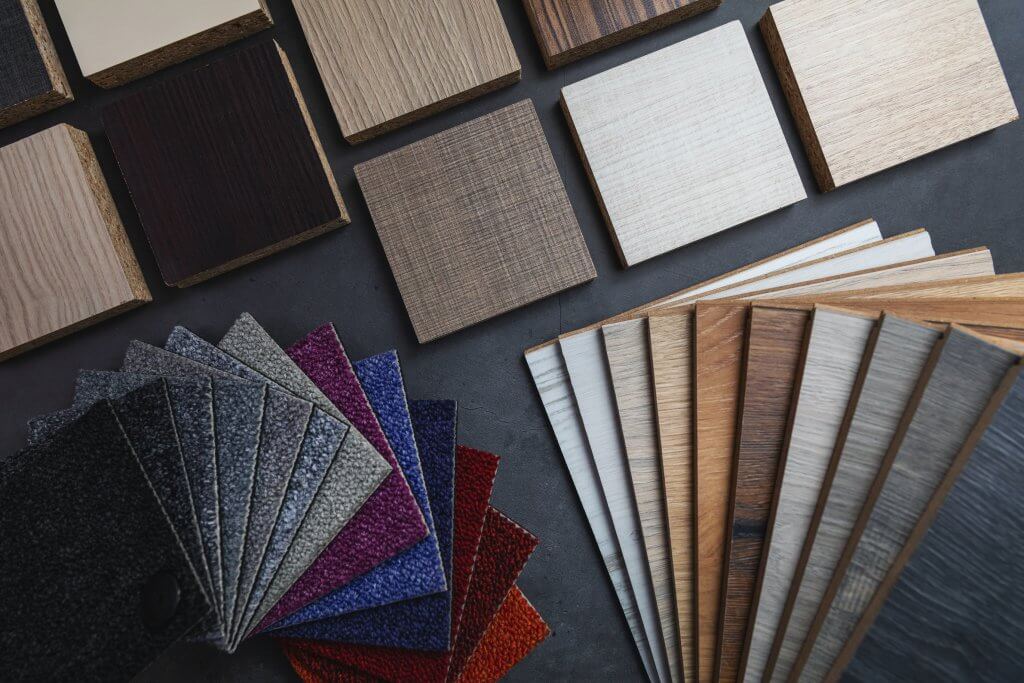 Let's Explore the Different Types of Flooring Options We Offer
CARPET FLOORING
Carpet is the perfect flooring solution for those who seek to make their home cozy and inviting. With carpet, you can add warmth and texture to any room. Choose from a variety of colors and textures to create the exact look you're after. Our carpet is soft and luxurious, making it a great choice for any room in your home.
MORE ABOUT CARPET FLOORING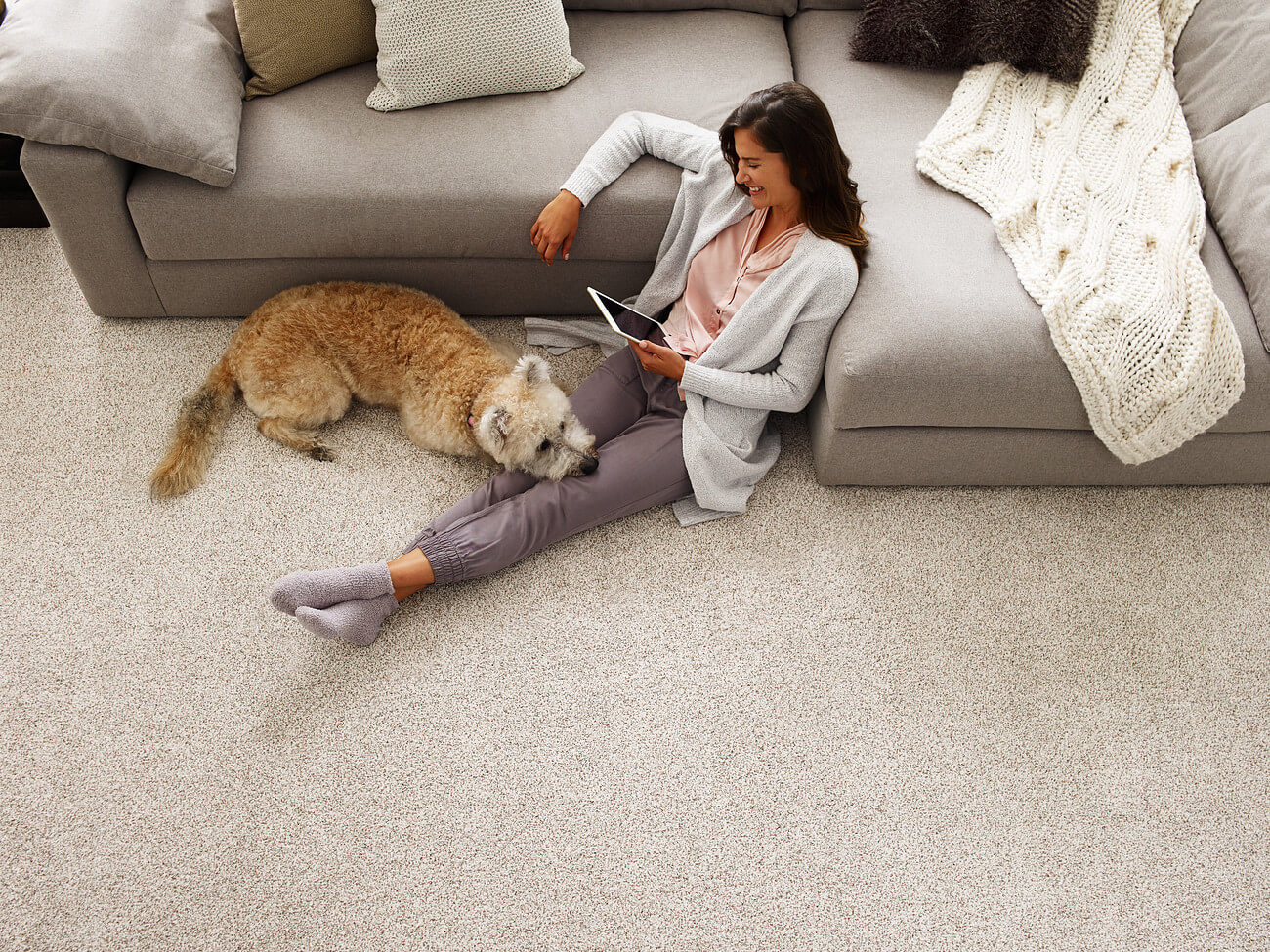 LUXURY VINYL FLOORING
Luxury vinyl is a great choice for those who want the look and feel of real hardwood, but without the need for frequent maintenance. Our luxury vinyl is designed to last for years, and it comes in a variety of styles and colors to perfectly match your home's decor. Luxury vinyl is also easy to clean and maintain, making it a great option for busy households.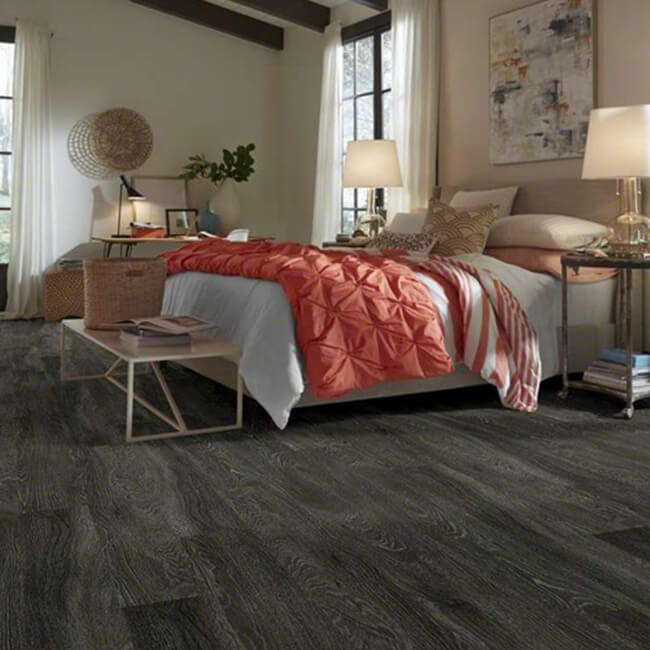 LAMINATE FLOORING
Laminate flooring is a popular choice for many homes. It is a durable, easy-to-maintain, and cost-effective option. Laminate flooring is available in a variety of colors and designs, making it perfect for any home. Plus, it is a great choice for busy households with kids and pets.
MORE ABOUT LAMINATE FLOORS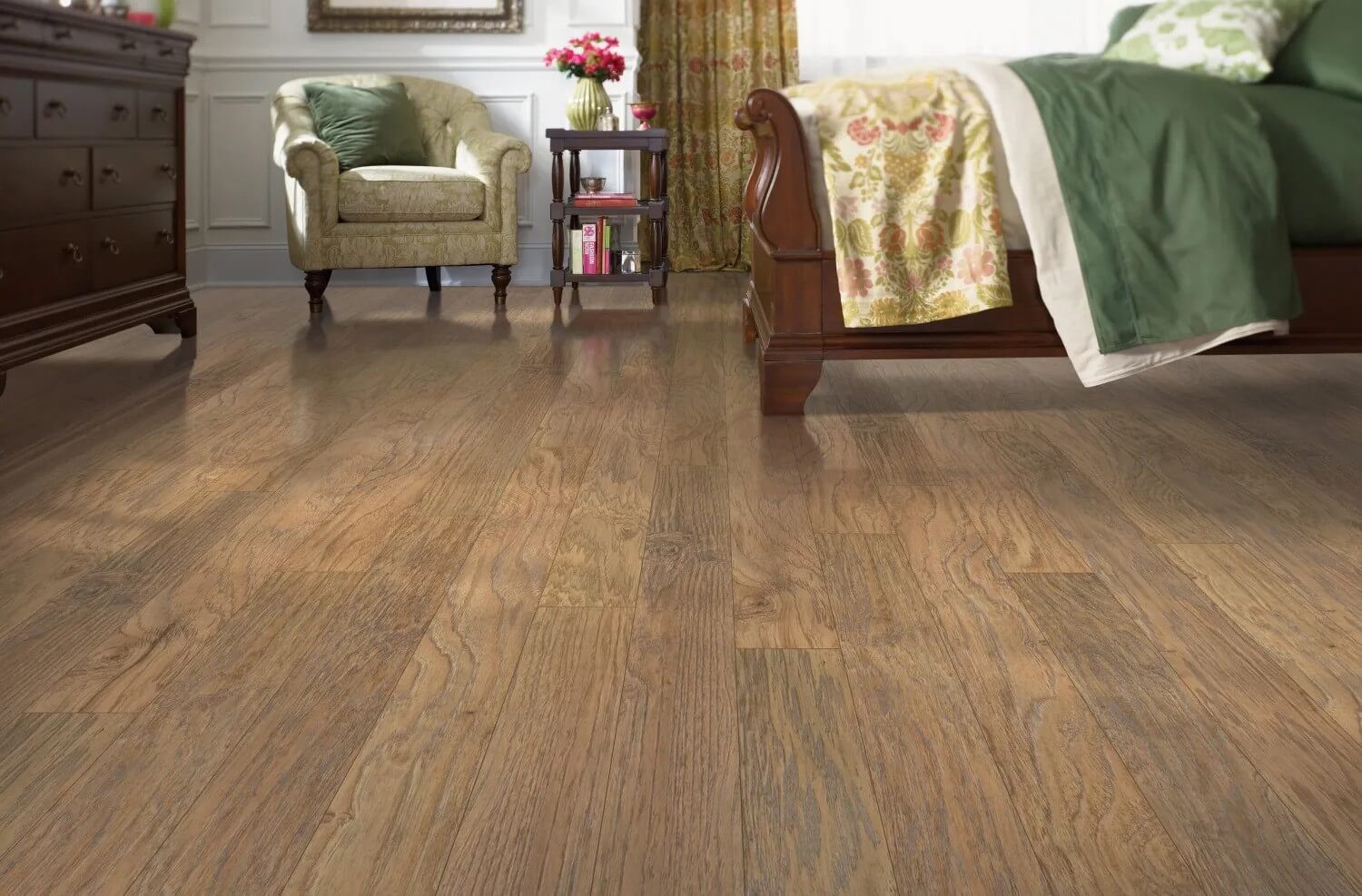 HARDWOOD FLOORS
For those who want a luxurious and timeless look, hardwood is the perfect flooring choice. Our hardwood floors are made from high-quality materials and come in a variety of colors and styles. Hardwood floors can transform your home and add value to your space. They're also easy to maintain and clean, making them the perfect choice for busy households.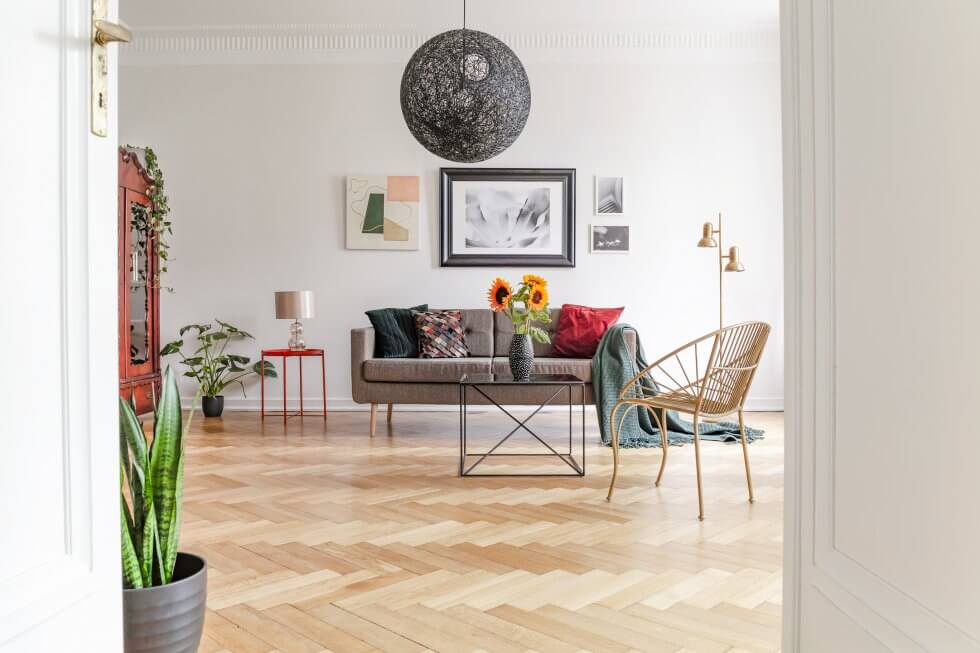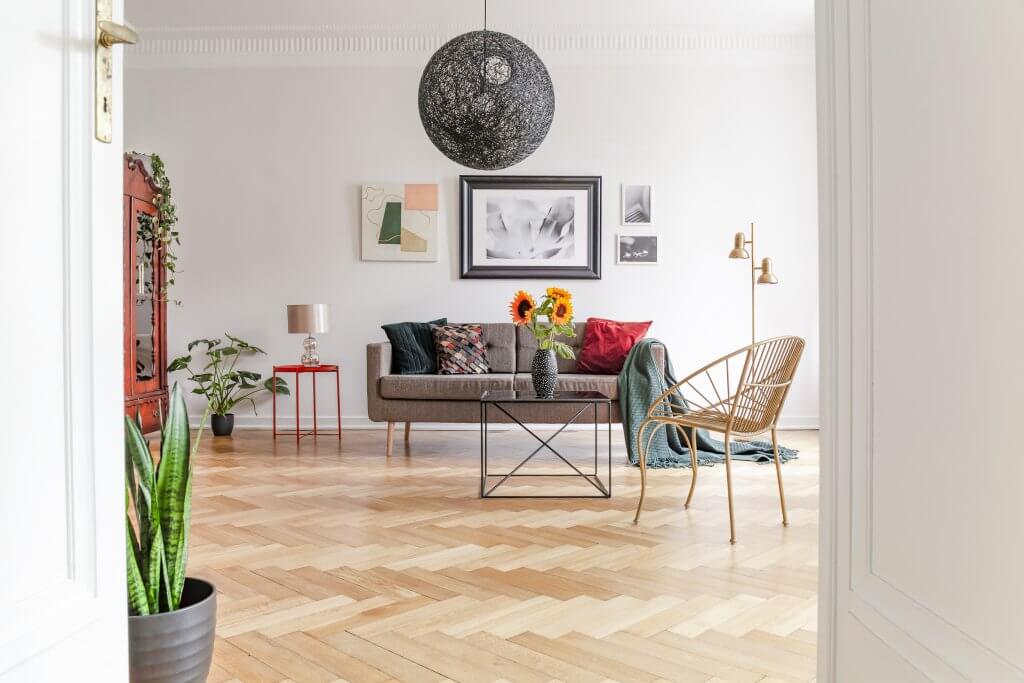 TILE AND STONE FLOORS
Tile is a great choice for those looking for a durable and low-maintenance flooring option. Tile is available in a range of colors, sizes, and styles, allowing you to find the perfect look for your home. Plus, tile is highly resistant to water and can withstand high foot traffic, making it ideal for busy households.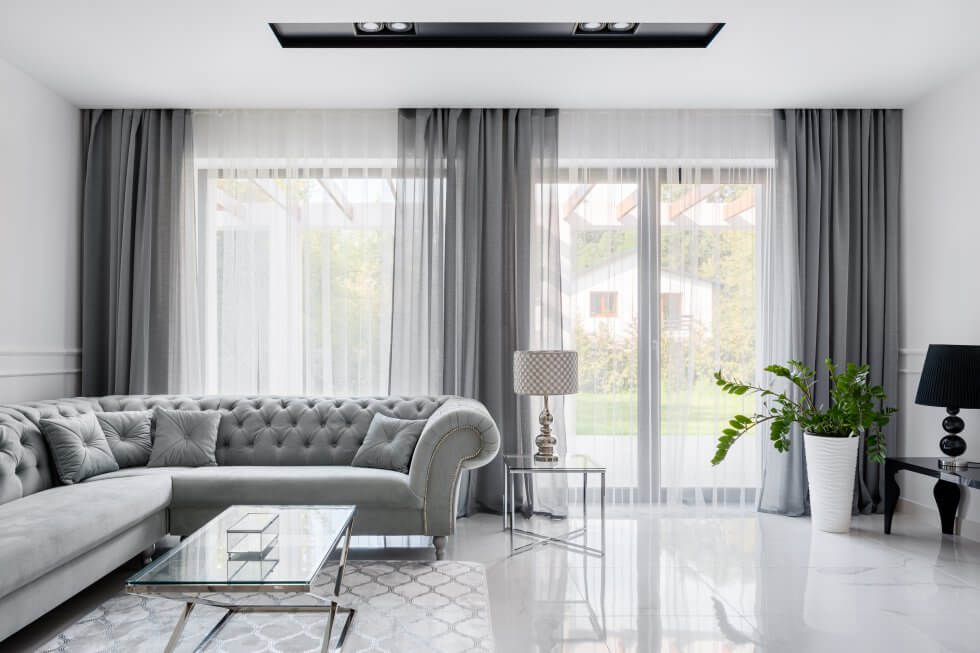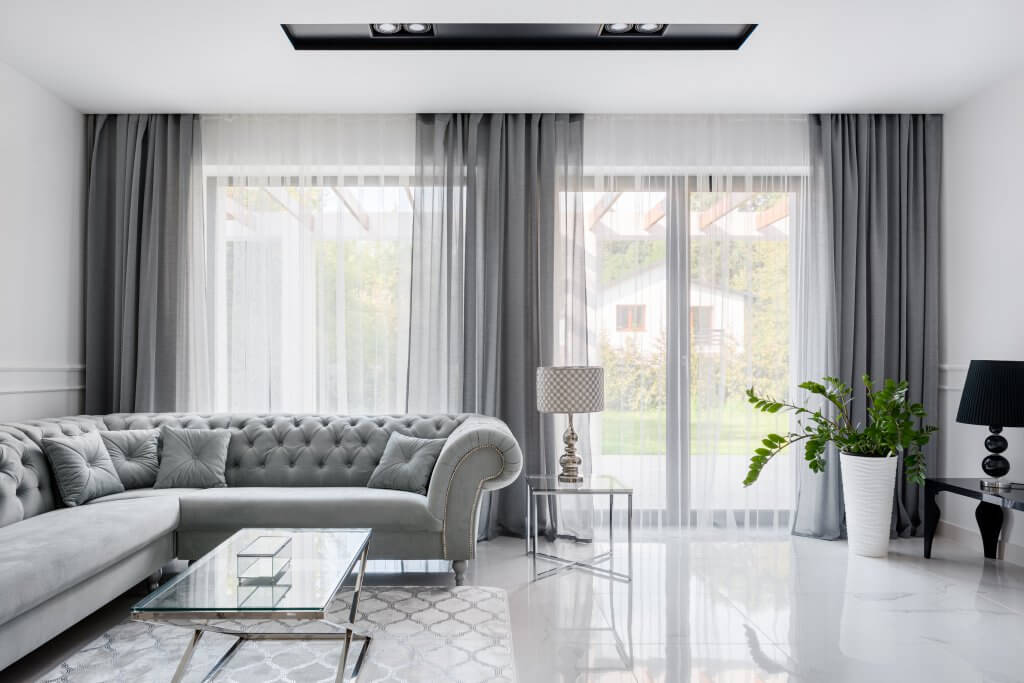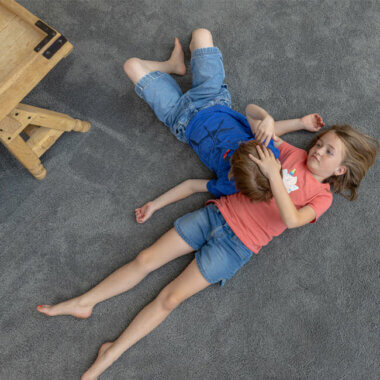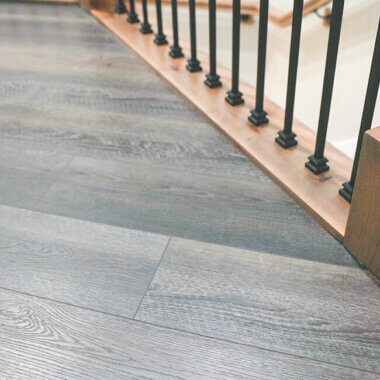 Ogden's Flooring
Laminate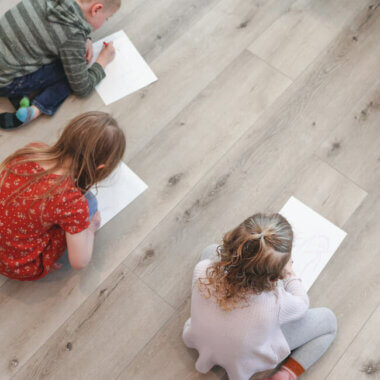 waterproof collection
luxury vinyl
plank + tile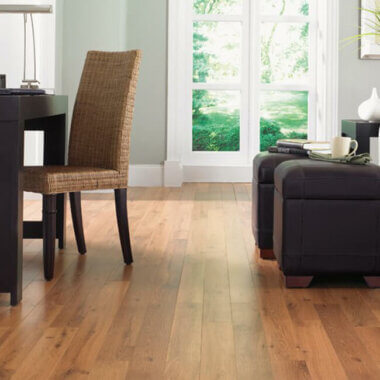 stone plastic composit wood
rigid core
SPC + WPC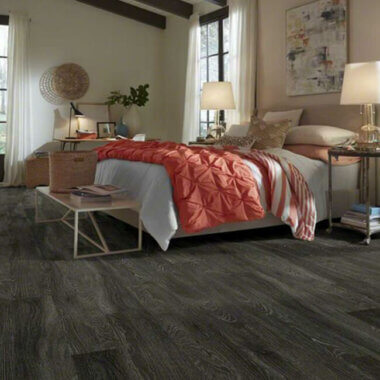 affordable flooring
vinyl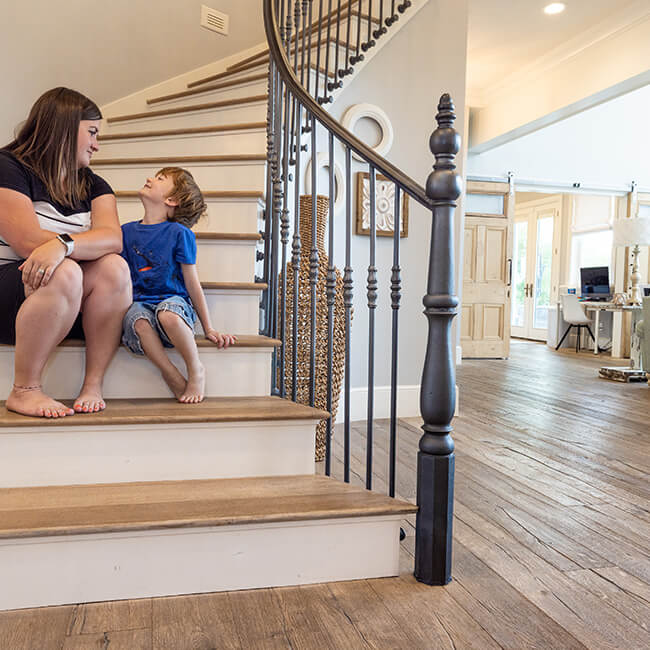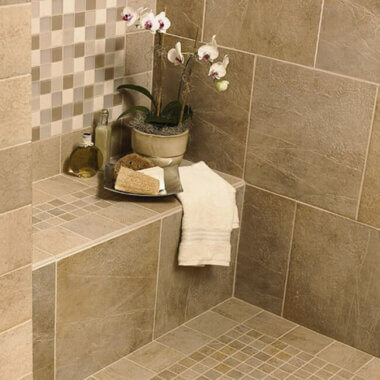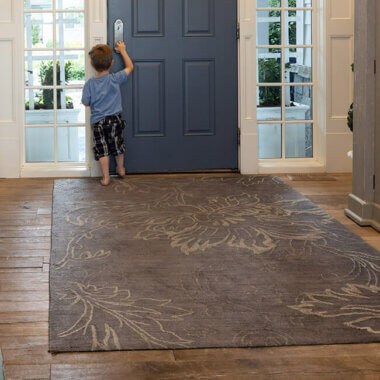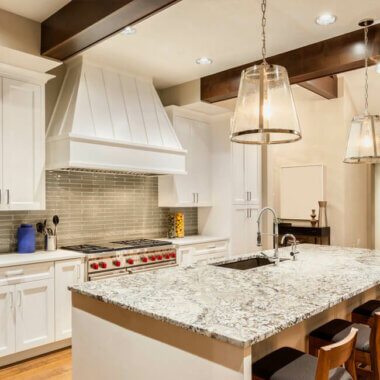 FIND A STORE
Ogden's Flooring and Design offers convenient store locations throughout Utah to meet your flooring needs. Find the nearest store, get directions, hours of operation, and a full listing of services available.
GET A FREE QUOTE
Let our experienced flooring specialists come to you for a free in-home consultation. Get started today and have peace of mind knowing that your home's floors are taken care of!