There are a lot of decisions to be made when building or remodeling a home, but have no fear—our team of experts is here to support you every step of the way. Today we spoke with Alyson Cram, an Interior Designer at our Spanish Fork location, about the benefits of working with a professional designer. 
(Photo above: Alyson Cram on Instagram @adesigns_)
"Building a home is no joke, and there are a lot of bells and whistles that go along with that." Says Alyson, who has been offering her expertise and warm smile to customers at our Spanish Fork location since November. "Having someone there who knows the process and the steps of everything is very helpful."
Alyson, who was born and raised in Utah county, was first introduced to the world of home building and remodeling at a young age. "For as long as I can remember I have loved the building process and everything that goes into it. My dad is a plumber here in the county, and I always loved going to visit job sites with him."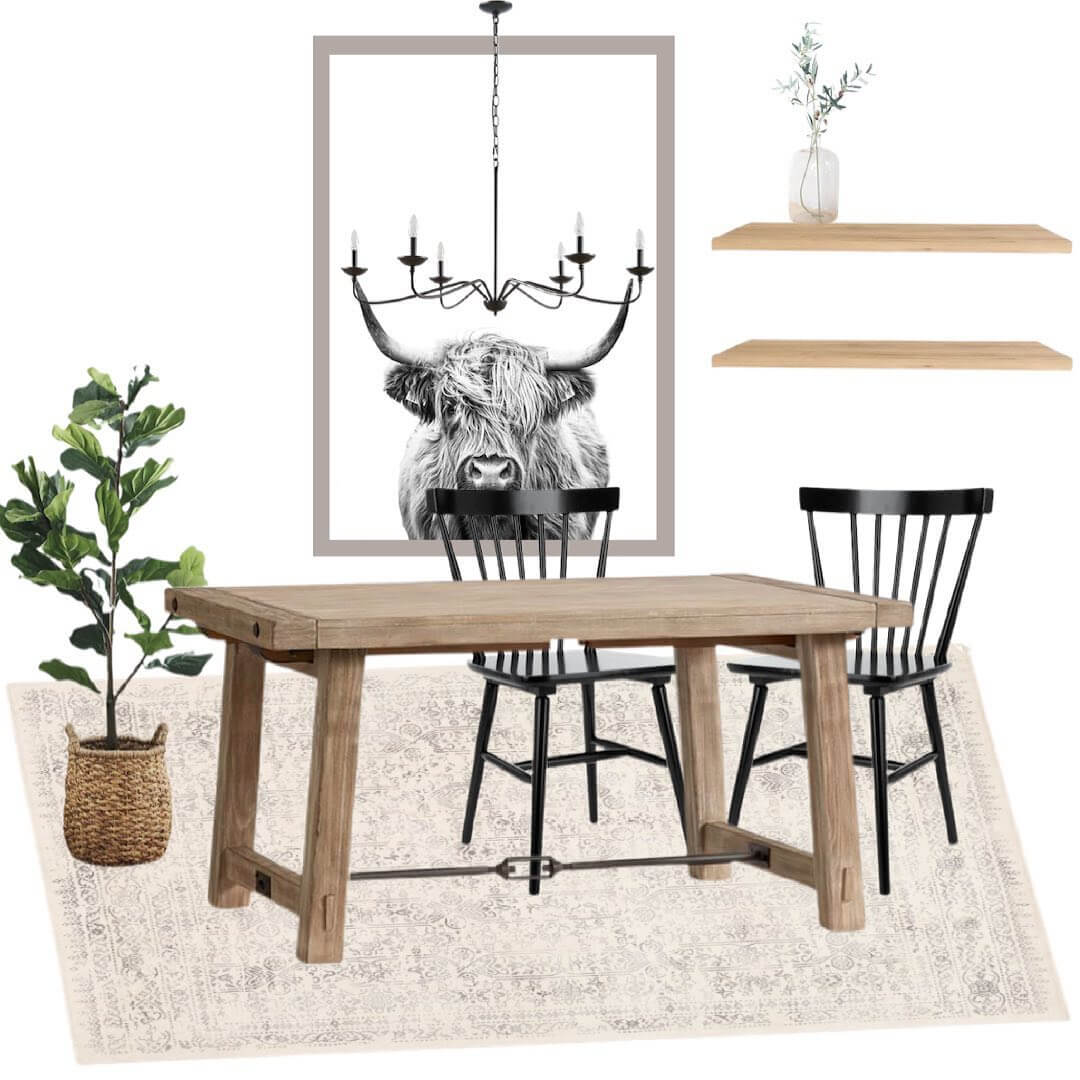 (Photo: Alyson Cram on Instagram @adesigns_)
Armed with a degree in interior design and expert-level knowledge of flooring and countertop options, Alyson uses her creative and organizational magic to weave each customer's ideas and vision into a cohesive look no matter the budget. "The goal is to work together to create something that will flow—something that is beautifully unique specifically for them."
Alyson emphasizes that working with a professional designer from the get go typically saves money in the long run. Each of our Ogden's Flooring Design Team members don't only have an impeccable creative eye, they are also specifically trained to support customers by coming up with a realistic plan of action, creating design boards, identifying possible missteps that can lead to costly mistakes in the long run, and much more.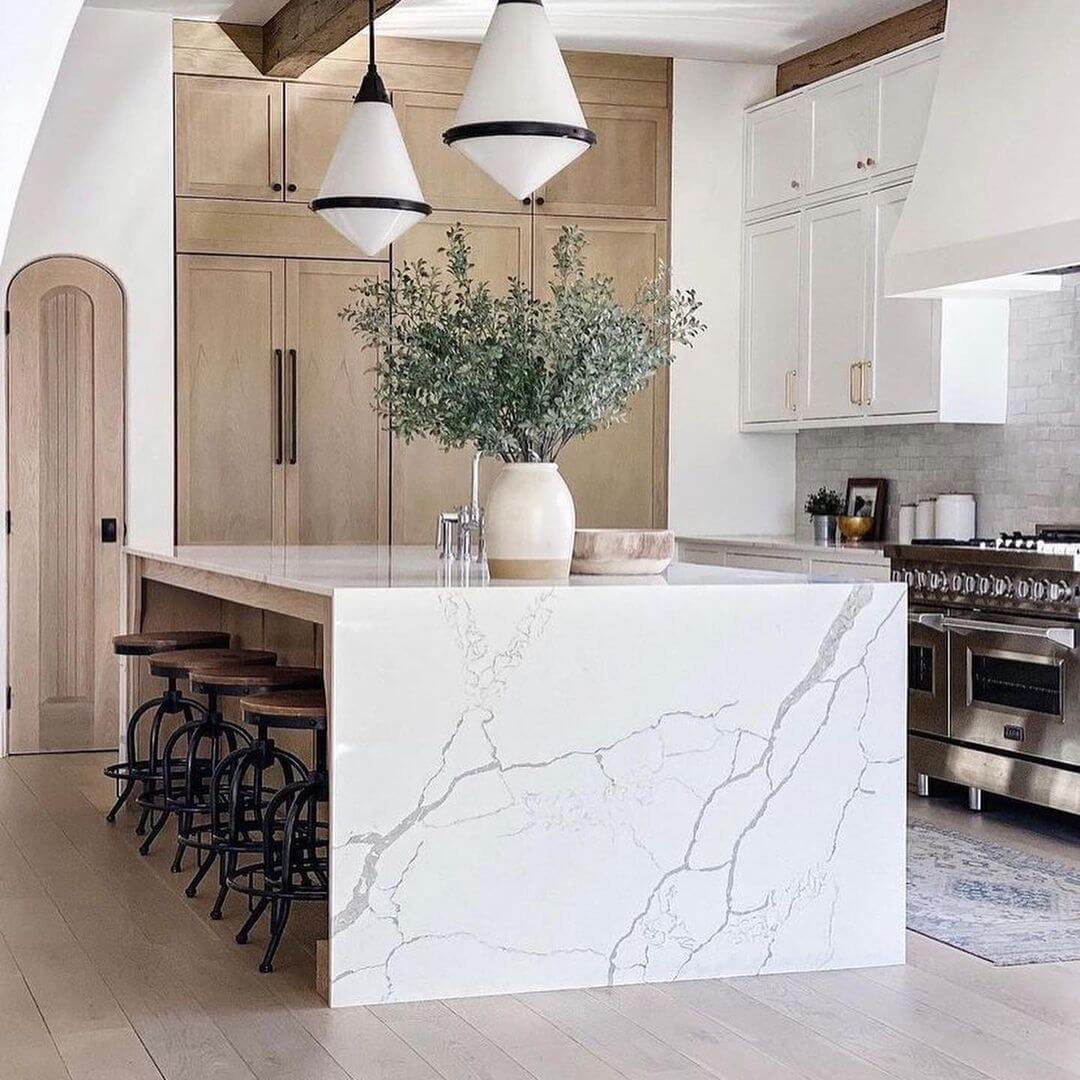 (Photo: Alyson Cram on Instagram @adesigns_)
Whether you're looking to remodel, design a custom home, or any other project—Alyson and our other design team experts are here to support you with their extensive knowledge and network of resources throughout Utah. 
Still in the early stages of planning your perfect project? Interested in learning more about the pros and cons of quartz versus granite countertops? Follow Alyson on Instagram for a wealth of information and inspiration on all things interior design, or set up an appointment at our Spanish Fork location. 
When she's not drawing up dream homes for Utah families, Alyson enjoys spending time outdoors with her husband and puppy Navy in the mountains near Santaquin where they reside. They've also owned mules in the past, and enjoy working on custom projects in their home together.
—
Ogden's Flooring & Design is your family-owned connection in Utah to the greatest selection of carpet, hardwood, luxury vinyl, laminate, and tile options, in addition to custom granite, quartz, laminate, and other solid surface countertop choices at an affordable price. 
We currently have 13 locations throughout Utah to ensure you have convenient access to friendly service. Additional store details can be found at each flooring and design location's landing page: Roy, Sandy, Taylorsville, Riverton, Draper, Heber City, Lehi, Orem, Spanish Fork, Richfield, Cedar City, and St. George..