It's that time again! New and emerging interior design trends are beginning to take form as the world's greatest creative minds come together to analyze and shape the great patterns of societal preference. We're here to present you what's in, what's out, and offer our expertise on weaving all of this into your home's design—including flooring, of course! 
What's In: 
Let's Talk Color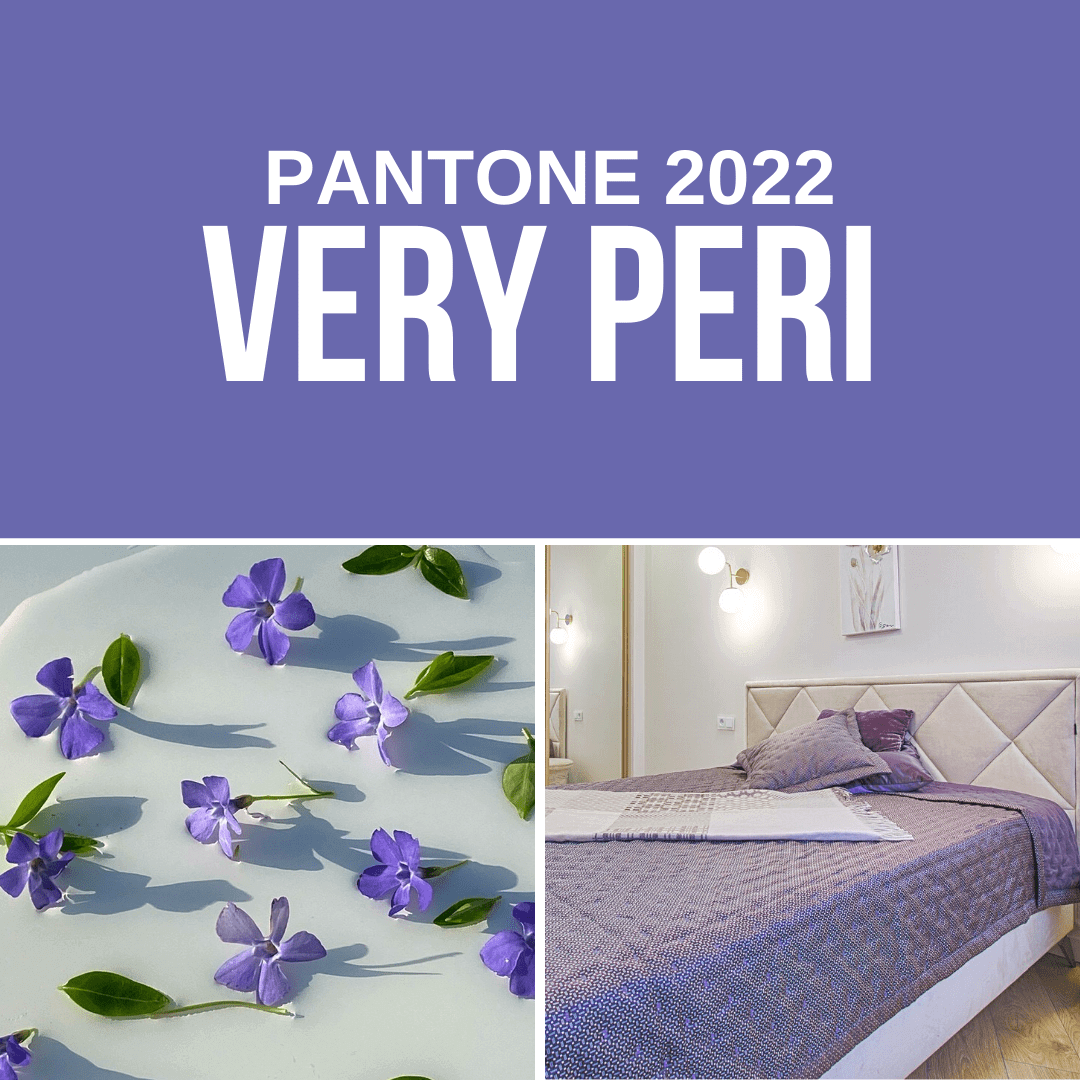 Pantone, arguably the experts in all things color, have presented their official 2022 Color of the Year to be PANTONE 17-3938: Very Peri. The reveal shocked some, and delighted many. The language the Pantone team uses to explain the choice revolves largely around a representation of creativity, joy, and a bright future in times of transformation.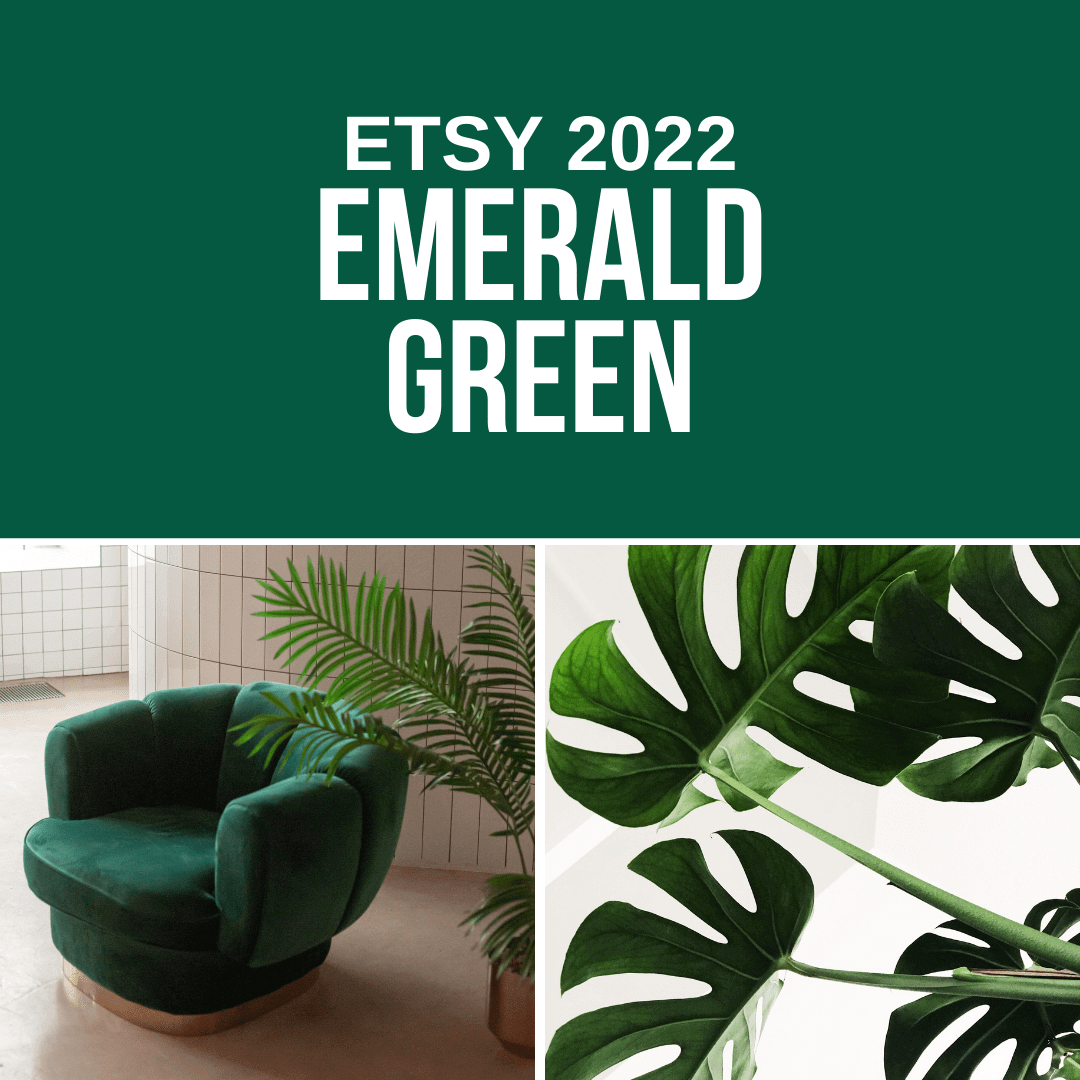 Coming in from another perspective, Etsy has revealed their 2022 Color of the Year to be Emerald Green. 
In the words of Dayna Johnson, Etsy's Trend Expert, "Symbolizing harmony and growth, along with royalty and refinement, emerald green is the perfect color to remind us to find balance this year." This is backed up by their access to search term trends on their enormous online marketplace, where they've reported a stark increase (more than 60%) for emerald green home decor and items.
Our Recommendations 
As you'll learn reading on, these two colors of the year both work perfectly with one of the top emerging trends: The use of natural materials as well as colors and designs inspired by them. Start with a base of neutral caramels and browns (oh hi there, hardwood flooring!), add emerald green as a primary tone, with pops of Very Peri as an accent color and your space will fit right into Good Housekeeping in no time. 
Natural Materials, Designs, and Textures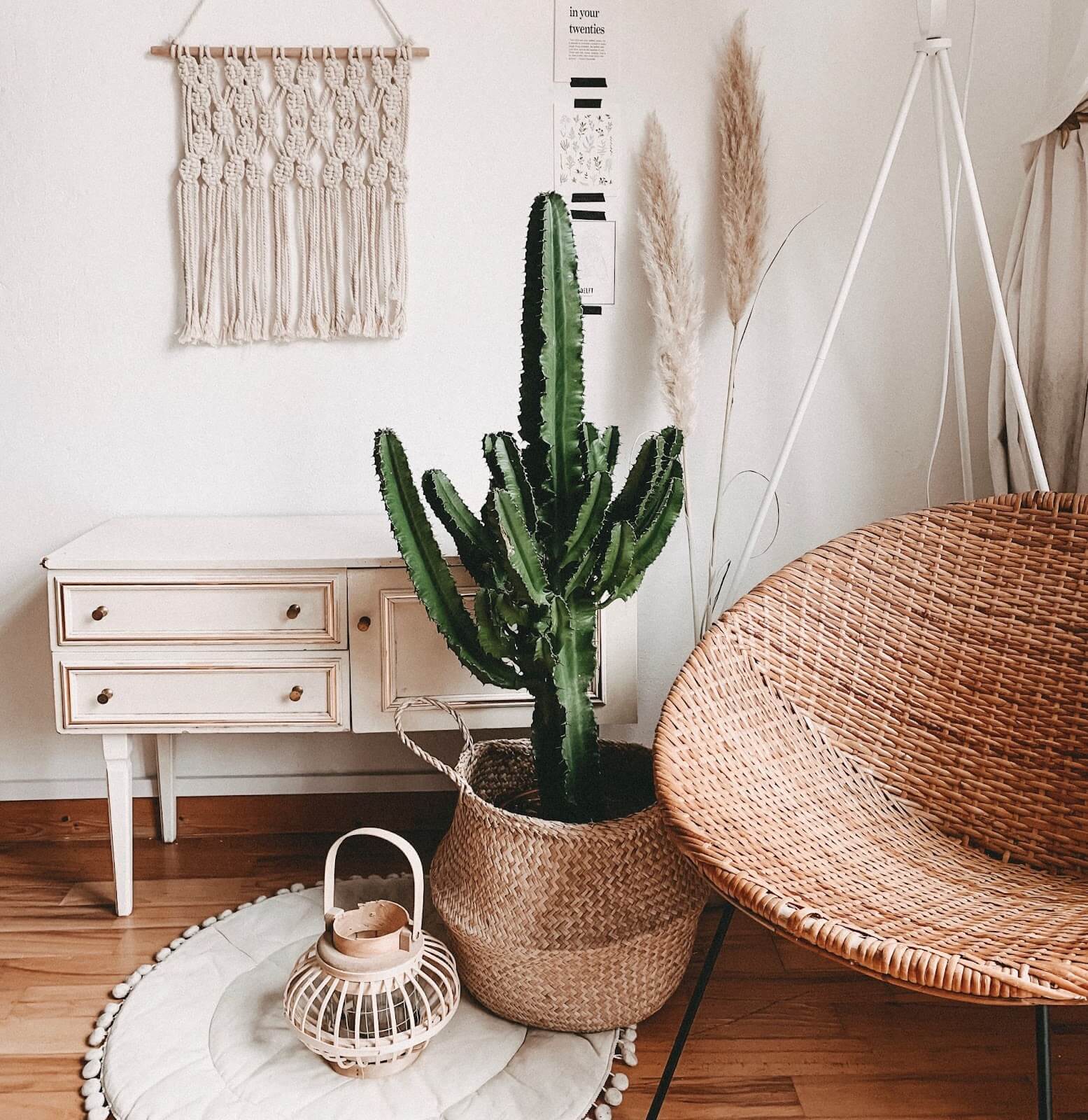 Spend an hour swiping through the wonders of interior design TikTok and you'll see the same thing the experts are talking about: There's a return to nature. More and more folks are bringing the natural beauty and calming elements of the great outdoors into their spaces. 
In addition to turning homes into veritable jungles of houseplants, this is reflected in a resurgence of desire for hardwood flooring (or the increasing availability of impressive alternatives); granite, marble, and stone countertops; natural tile for floors, backsplashes, and bathrooms; flora and fauna inspired wallpaper and prints, and more.
Eager to learn more? The term showing up everywhere in our research is "biophilic design". 
Small, Cozy, and Multifunctional Spaces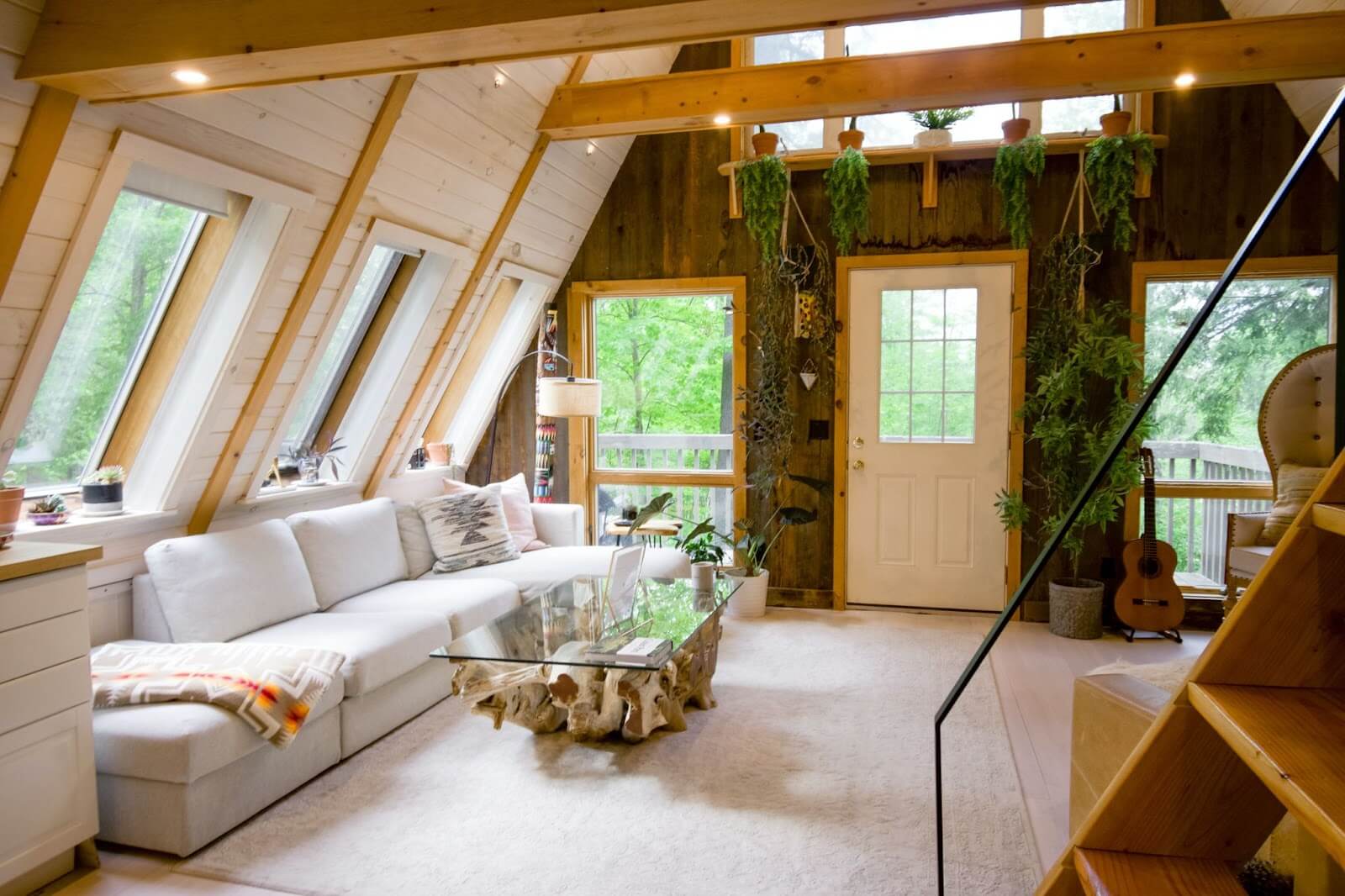 Riding on the coattails of the tiny home movement, and fueled by the pandemic's influence of many people spending much more time at home than usual, many are finding ways to utilize their square footage in creative and efficient ways. Unsurprisingly, creating a separate, comfortable space to use as a home office, homework area, or simply a cozy place to unwind after a long day remains a high priority in 2022. 
Hello, Vintage. Meet Modern.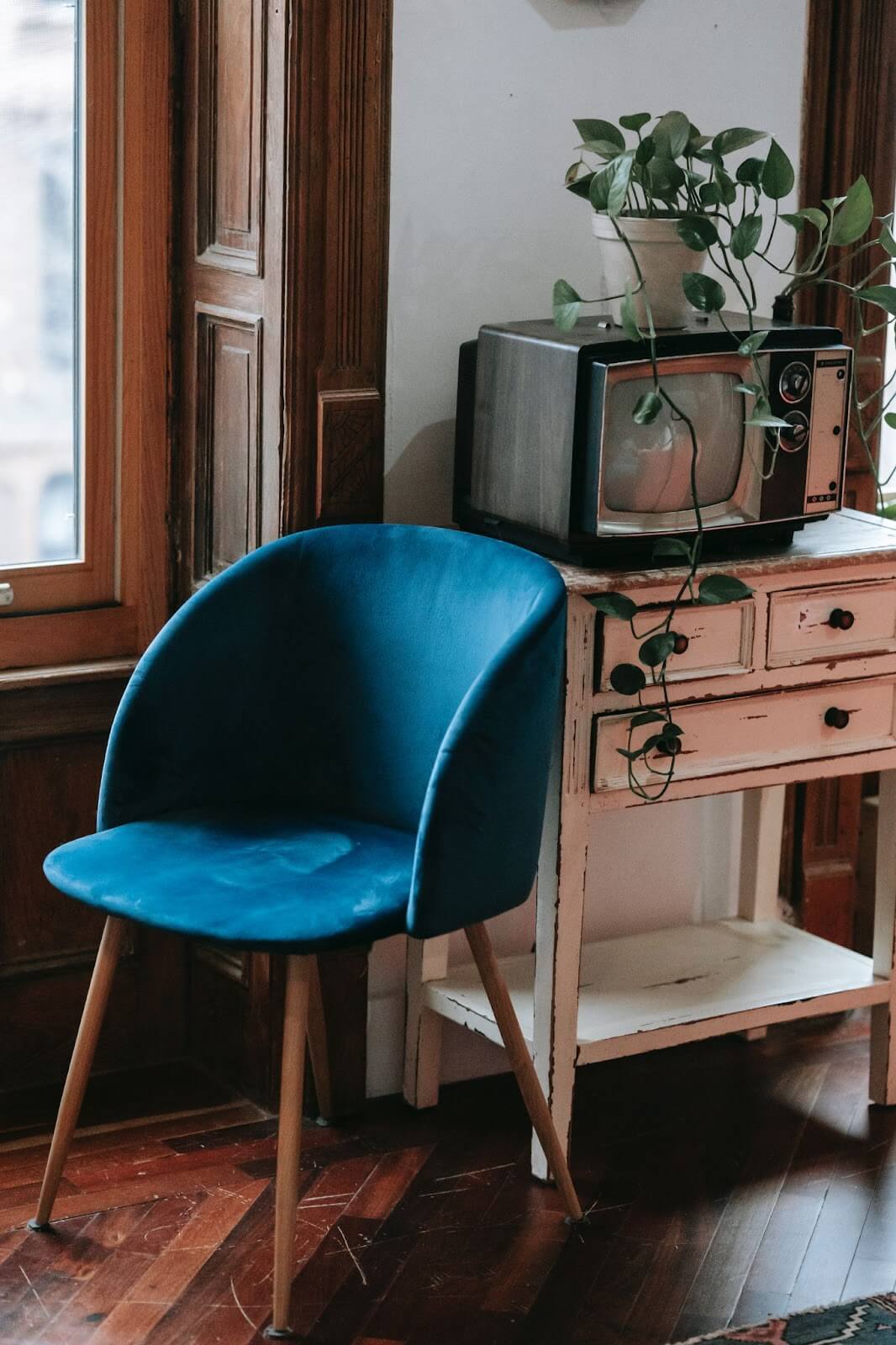 While our homes continue to get progressively smarter, many are also embracing a more sustainable mindset. This has led to an interesting marriage between old and new. It's more and more common to see a vintage lamp backdropped by a smart home device, or an antique item creatively upcycled using contemporary techniques. 
With this trend has also come the desire to connect with heritage and a sense of nostalgia. Don't be surprised to see 70's and 80's items and design elements making a comeback. Believe it or not, joyful decor such as shag carpet, functional-meets-fashionable items in oranges and yellows, and generally playful decor is coming back into style! 
Warm Earthy Tones & Bold Patterns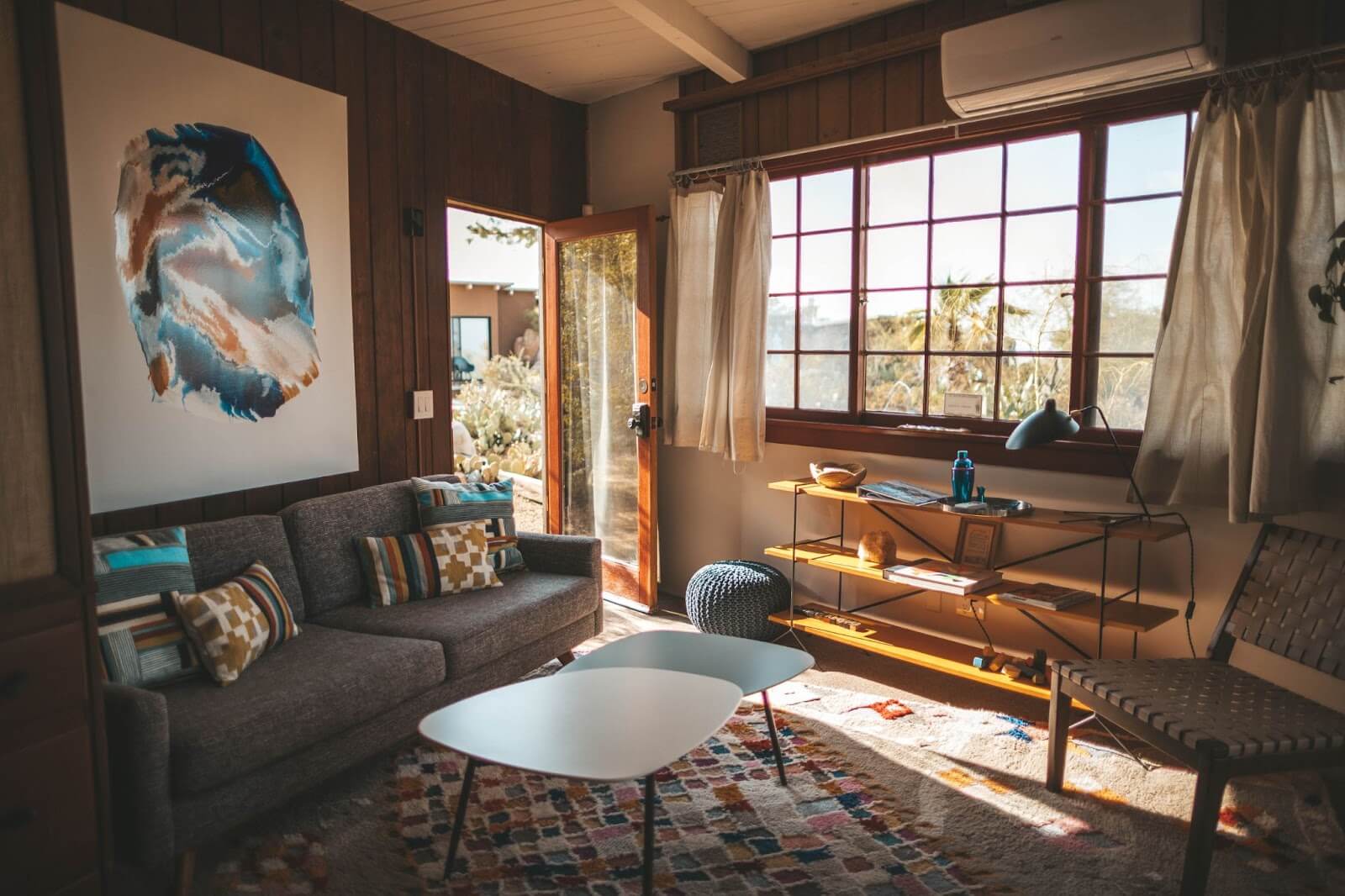 Designers are stepping away from the sugar rush pastels of the last few years, instead indulging in deep, rich chocolate and caramel tones. Starting with an earth tone as your primary neutral in a space dramatically changes the feel of a room, and sets you up with a wonderful base to weave in many of the other emerging trends on this list. 
Our Recommendations
We're seeing both a rise in demand in new hardwood flooring, as well as for restoration of original flooring in homes. One of the things we love most about quality hardwood flooring is how it becomes such an elegant, timeless part of a home's personality and history. While hardwood never really falls out of style, there are times when it aligns seamlessly with overarching design trends—and we see now as one of those years! 
For those looking for some of the extraordinary benefits of modern flooring such as sound-dampening qualities, padding under foot that the joints of pets and people will love, as well as scratch and water resistance, we recommend luxury vinyl plank or tile. In addition to all of those benefits, it also comes in a huge variety of styles, making it possible to make the vision of your dream home into a reality. 
When it comes to kitchens and bathrooms, marble, granite, stone, and other natural material countertops make for a perfect base to cover in a forest of houseplants, vintage fascinators, and modern conveniences alike. Creative tiling patterns in bold colors and patterns are also big this year, so don't forget to factor backsplashes into your remodel or new build! 
What's Out:
White, white, and more white. 
The trend of all white everything stuck around for a long time but, as reported by Vogue, it's reached the end of its time. More and more people are looking to explore expression through bold color and pattern choices, connect to their inner calm with earth tones, and reignite their senses using interesting textures. 
Open Floor Plans
Back in the before times, many folks spent their day in a cramped office or workplace and wanted to come home and expand into a wide open space. These days, there's a return to coziness and tucking away in quiet nooks after a day either working from home or out in the world. Experts anticipate a continued return to more traditional and segmented living spaces, often with dual-purposes. 
Throw-Aways & Filler Items
With the increase in need and desire for living sustainability, many are looking to decorate their home with objects that also serve some sort of purpose in addition to sitting pretty on the table, and will spark joy and remain treasured and relevant over the course of a lifetime.
Conclusion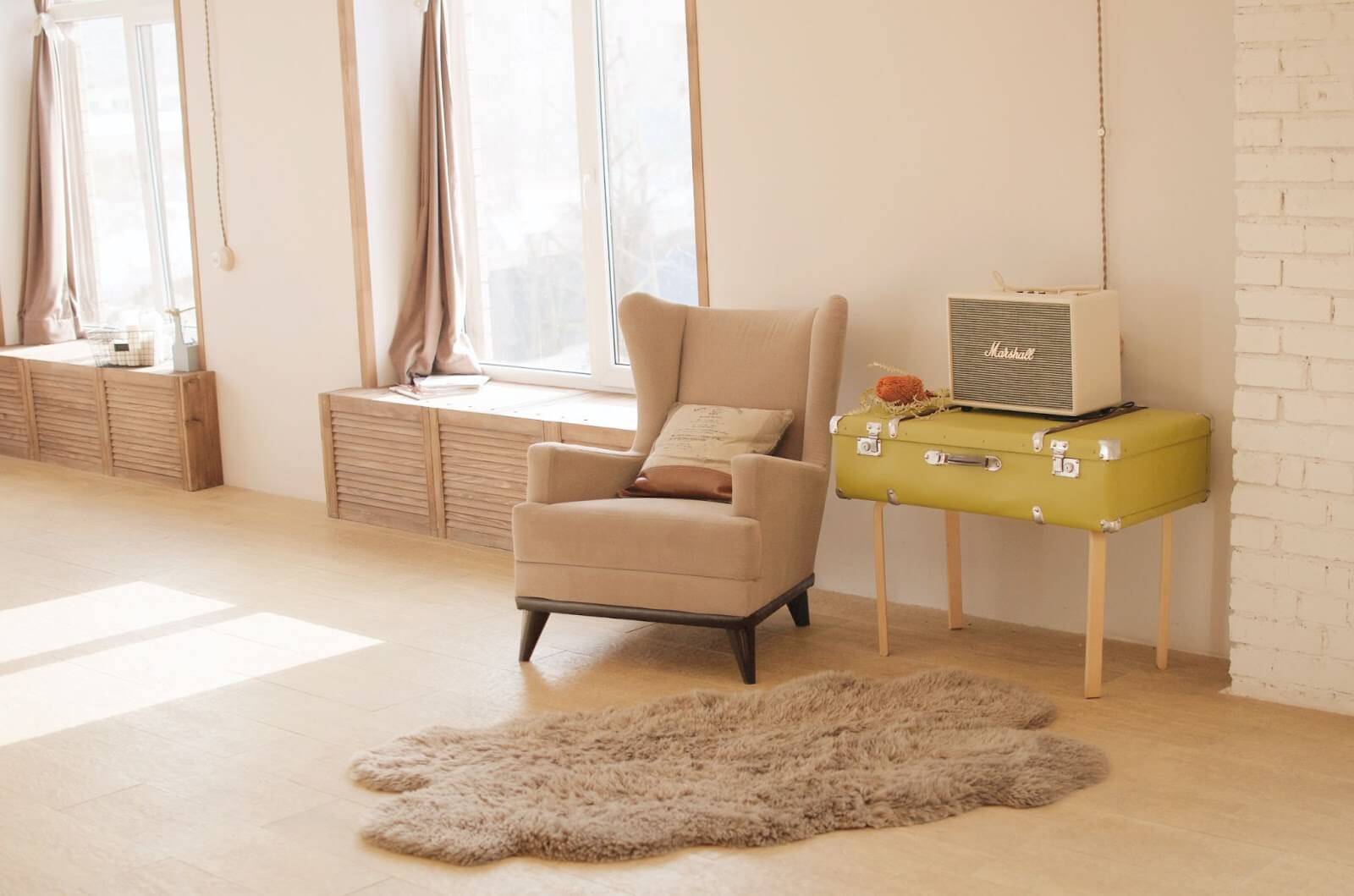 We're excited to see the direction interior design trends are moving in 2022! Our team of design experts are here to help you create and realize your own vision that brings you daily delight, and connects you and your loved ones with your local and global communities. 
Stop by or call your nearest convenient location, or even text us on our website to get the conversation started! We always have exciting offers and promotions going on to help you make your dream home a reality. 
——
Ogden's Flooring & Design is your family-owned connection in Utah to the greatest selection of quality carpet, hardwood, luxury vinyl, laminate, and tile options, in addition to custom granite, quartz, laminate, and other solid surface countertop choices at an affordable price. 
We currently have 13 locations throughout Utah to ensure you have convenient access to friendly service. Additional store details can be found at each flooring and design location's landing page: Roy, Sandy, Taylorsville, Riverton, Draper, Heber City, Lehi, Orem, Spanish Fork, Richfield, Cedar City, and St. George.. We are also excited to announce the grand opening of our Park City location—see website for details!